Choosing the right materials for your customized corona rings, grading rings, shielding rings and components production.
Main Materials Selection Guides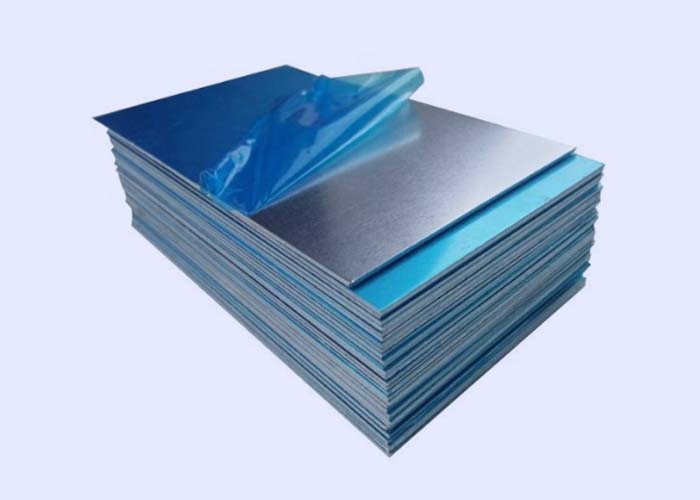 Grade 6061 aluminum plates, one of the most popular alloys plates in the 6000 series, provides good formability, weldability, machinability and corrosion resistance.
Due to its good appearance, it is used for power and industry applications such as corona rings, shielding rings and customized parts.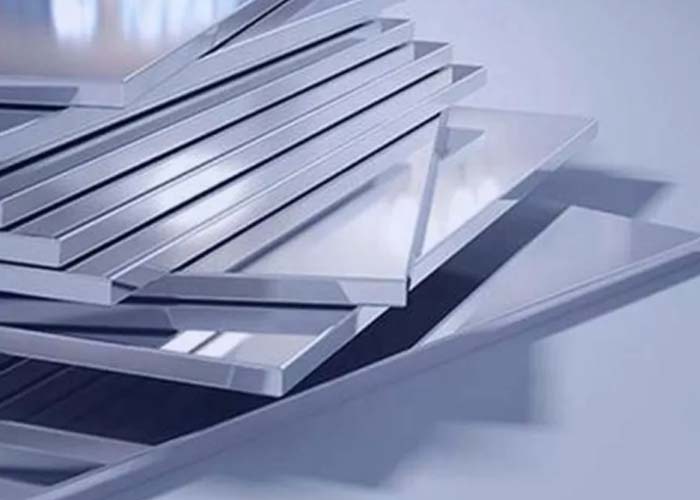 Aluminum 6063 plate provides good extrudability and a high quality surface finish. It also has very good corrosion resistance, especially to atmospheric conditions. This makes it useful in applications such as corona rings and shielding rings.
Easy to extrude with fair machinability, Aluminum 6063 can be both hot and cold formed and is commonly available as T6 temper as well as T4 temper.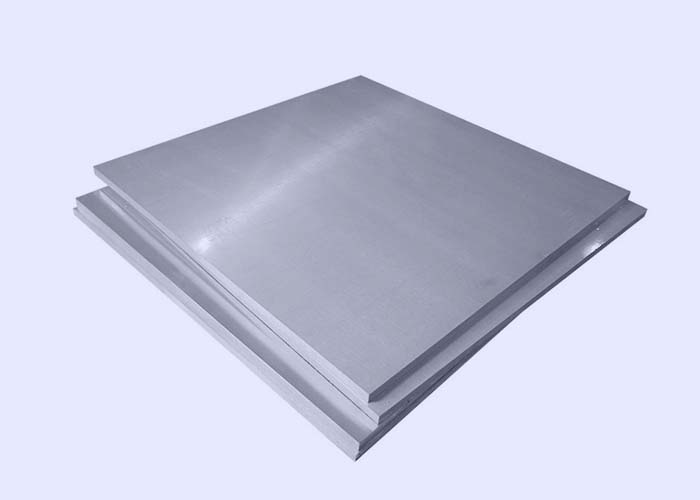 Grade 1060 aluminum plates have good elongation and tensile strength, so they are widely used in conventional industries. The 1060 aluminum plate is the most common product in 1000 series aluminum alloys.
1060 aluminum plates are widely used in corona rings and conductive materials.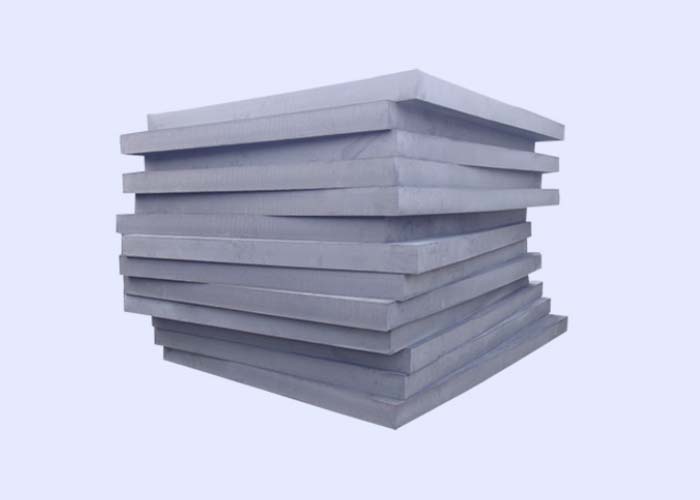 Grade 3A21 aluminum plate is an Al-Mn series alloy. 3A21 aluminum plate is a widely used anti-rust aluminum. Its strength is not high, and it cannot be strengthened by heat treatment.
Therefore, cold working methods are often used to improve its mechanical properties; it has high plasticity in the annealed state. It has good plasticity during semi-cold work hardening, low plasticity during cold work hardening, good corrosion resistance, good machinability.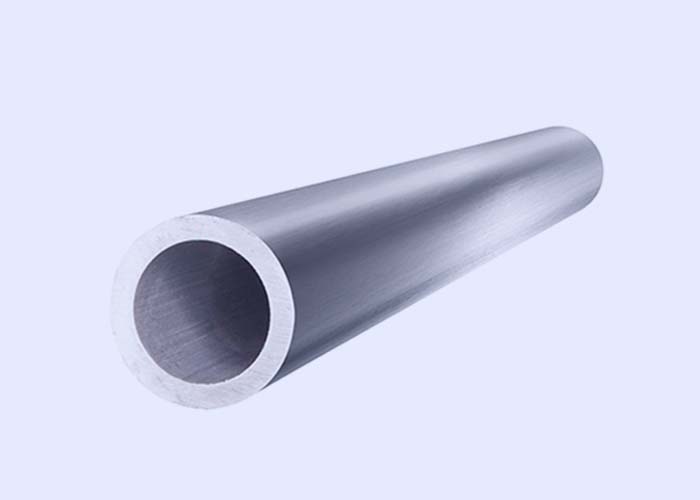 Grade 6061 alloy pipes are available in various shapes and sizes. These pipes can be polished to a shiny shine.
6061 aluminum pipe is a magnesium and silicon alloyed aluminum material. This good all-purpose alloy has good corrosion resistance and formability and has medium strength. It has good machining characteristics and has excellent appearance after anodizing.
Grade 6061 aluminum pipe is commonly used for corona rings and shielding components. 6061 T6 temper aluminum pipe has a high strength to weight ratio making it ideal for any application where parts need to be light.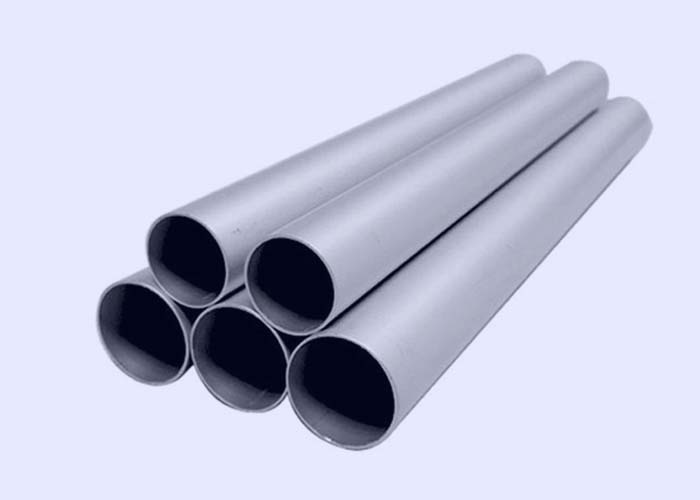 6063 aluminum alloy pipe is widely used in corona rings and components with high wind pressure resistance, assembling performance, corrosion resistance and decorative properties.
It's also widely used in production of various industrial structural parts requiring certain strength and high anticorrosion.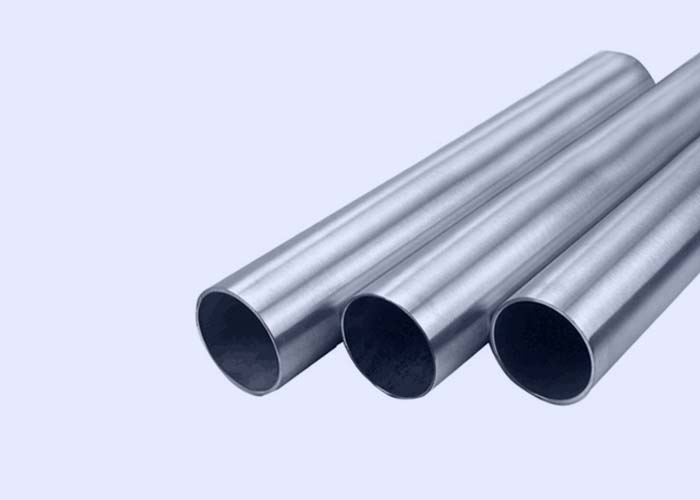 1060 aluminum pipe is containing more than 99.6% aluminum, is the most widely used product in 1000 series aluminum pipe series.
Its strength is relatively low, among which it has high plasticity and corrosion resistance, good electrical and thermal conductivity. It can be processed into various profiles after extrusion processing, and can be used for conventional processing purposes (extruded materials, forgings) as well as for deep processing (cold working).
1060 aluminum pipe has good elongation and tensile strength, fully able to meet the conventional processing requirements (extrusion, drawing), high moldability.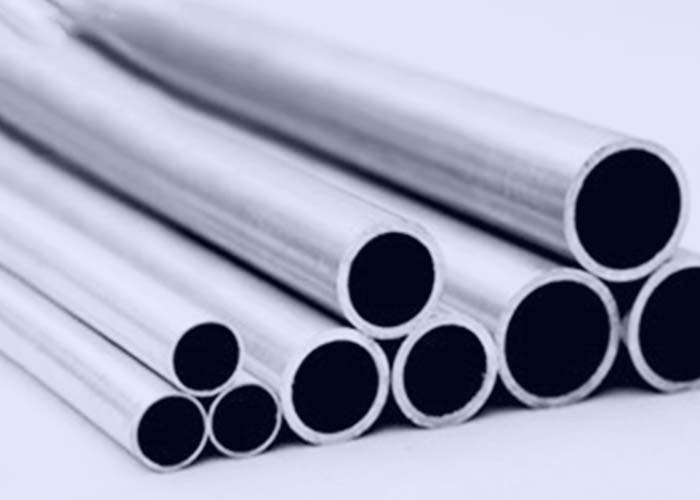 Grade 3A21 aluminum pipes belongs to the Al-Mn-Mg alloy, which is one of the most widely used rust-proof aluminum materials.
The strength of this alloy is not high (slightly higher than that of industrial pure aluminum), can not heat treatment to strengthen, so cold processing methods to improve its mechanical properties.
Corrosion resistance is better than other pure aluminum corrosion resistance.In addition to having high corrosion resistance and good weldability, it also has high fatigue strength and certain heat resistance.
3A21 aluminum pipes are often used for parts with good formability and high fatigue strength, such as corona rings and brackets.
304 stainless steel bar is the most versatile and widely used stainless steel alloy.
It has great formability and weldability, along with excellent corrosion resistance.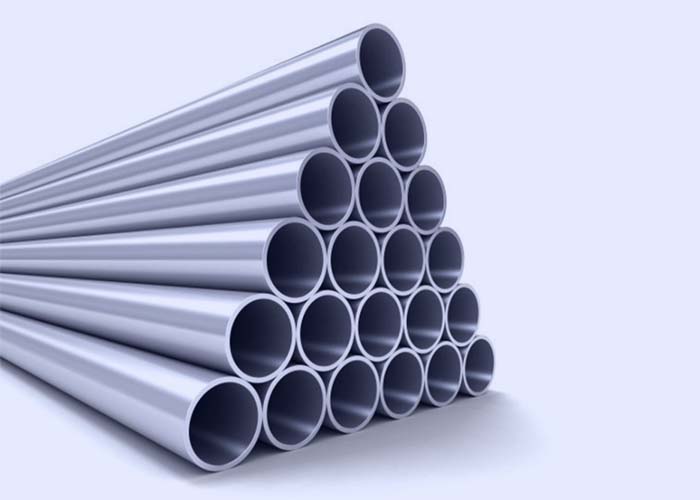 304 Stainless Steel Pipes
Grade 304 stainless steel pipe is the most standard used alloy of stainless steel type.
Essentially, garde 304 is an austenitic chromium alloy which is also known as an "18/8" stainless as the make-up of the steel is 18% chromium and 8% nickel.
The chromium content promotes the material's considerable resistance to the effects of corrosion and oxidation. The stainless steel alloy resists most oxidizing acids and will withstand ordinary rusting though this does not mean that the steel will not tarnish over time.
Grade 304 stainless steel pipes exhibit good machinability and have excellent weld-ability characteristics with or without the addition of filler metals.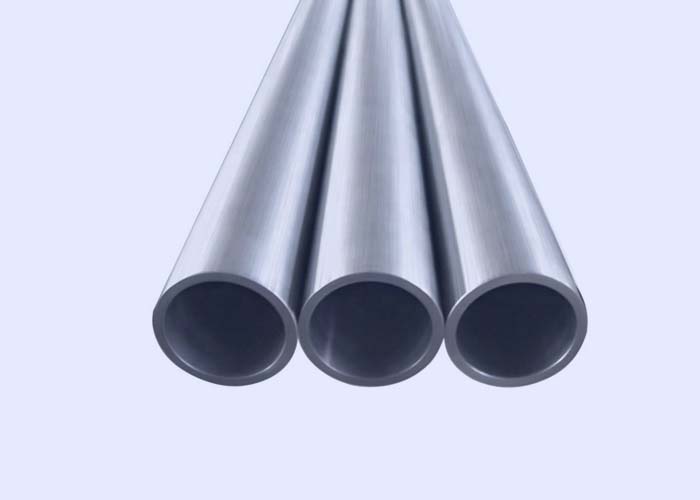 316L Stainless Steel Pipes
316L stainless steel pipe has a wide range of applications in the chemical industry due to its excellent corrosion resistance.
316L is also a derivative of 18-8 type austenitic stainless steel, with 2 to 3% of Mo added.
The Mo content of 316L makes this steel have excellent corrosion resistance and can be safely used in environments containing CI and other halogen ions.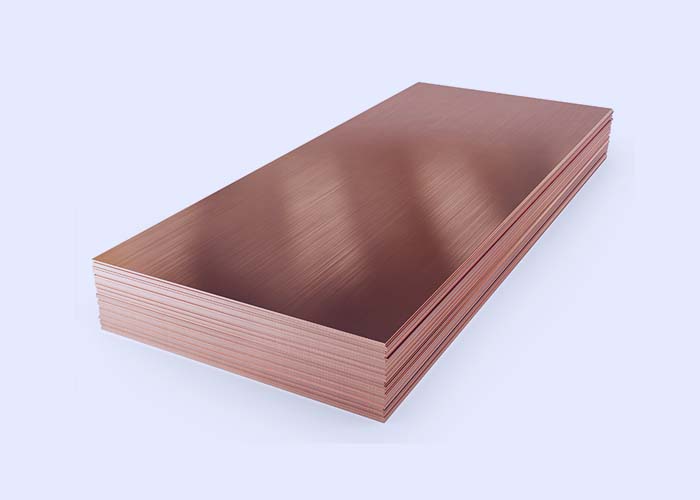 Because of red copper good ductility, high thermal conductivity, electrical conductivity and corrosion resistance, it has become an important engineering material in the field of metal and electrical engineering.
The alloy is a mixture composed of two or more different metals (or one or more metals and non-metals), which has a new type of performance that does not exist in any single metal. Because it can make full use of the beneficial properties of each component, it is often better than pure metal performance.
Therefore, alloys have been widely used in various fields of national economy.
Related Fasteners Materials Selection Guides
304 Stainless Steel Fasteners
Duplex Stainless Steel Fasteners
Galvanized Steel Fasteners
These high quality metal materials are matched to an extensive list of manufacturing capabilities from CNC machining, to bending and turning in order to meet the specific requirements of your corona rings and shielding components projects.
Main Materials & Related Fasteners Materials Selection Guides

:

The Ultimate Guide
When you choose to buy custom made corona rings and shielding components, there have some important points of materials selection we need to know before we get started.
What Are The Metal Materials Of Corona Rings

?
Let us introduce the common polishing and piping bending corona rings aluminum materials.
Since aluminum material is high strength with light weight, our partners can benefit from the material because the corona products made of these are high purity and light for transportation and easily installed.
Good Weldability: Grade 3A21/6061/6063/1060 aluminum material have good weldability for corona rings production process. After the welding process, our Highv workers will set about doing polishing process for aluminum corona rings. As you know, the soft aluminum material is easily for this process. Not only the diameters of corona rings can influence the corona effect, but also the corona rings need to be polished bright to achieve more smooth and no burr surface finish to ensure better corona shielding control effect.
Light Weight: High purity aluminum density is 2.7g/cm3.
This feature is high cost-effective no matter what is for industry production still for the shipment.
Choosing the aluminum material for your corona rings projects can help you save your more time and money.
Corrosion Resistance: Aluminum alloy naturally protects itself by forming a layer of oxide in its surface when in contact with the atmosphere that prevents further corrosion. So this feature can help aluminum corona rings a longer operation life period.
Environmentally Friendly: Aluminum has a very low melting point therefore it can be easily melted and 100% of it can be reused.
The combination of all these amazing properties make aluminum the material of choice for aluminum corona rings and components applications.
Difference Between

6061

Aluminum Material And

6063

Aluminum Material
Many customers are not very clear about 6061 aluminum material and 6063 aluminum material, so they don't know which one to choose, especially when they need to buy a large amount of aluminum corona rings. So what is the difference between 6061 aluminum material and 6063 aluminum material?
Aluminum alloy is a kind of metal material. According to the composition, it can be divided into pure aluminum, aluminum alloy, aluminum-magnesium alloy, aluminum-magnesium-silicon alloy, aluminum-magnesium-silicon-copper alloy, etc. It has good corrosion resistance and processing performance, easy coating and galvanizing, and has excellent weldability.
6061 aluminum is a heat treatment pre-stretching process based on Al-Mg-Si high plasticity alloy. 6063 is an Al-Mg-Si series high plastic alloy with excellent extrudability and good corrosion resistance.
Difference Between 6061 Aluminum Material And 6063 Aluminum Material:
1. Different states: The 6061 material is a pre-stretched T6 state. The 6063 material is a T5 state.
2. Different mechanical properties: the mechanical properties of 6061 T6 are significantly better than those of 6063 T5. The tensile strength of 6061 alloy is greater than that of 6063 alloy.
3. Different appearance: The impurity content of the 6061 material is higher than that of the 6063 material.
4. The chemical composition of the two materials is different.
What Are The Advantages Of Using 3A21 Aluminum Materials For Corona Rings Production

?
Grade 3A21 aluminum material have a lot of advantages, such as light weight, high strength, good corrosion resistance, good weldability and more.
1.3A21 aluminum material is a kind of high strength aluminum alloy with good formability, weldability and machinability. It is one of the most widely used non-heat treatment alloys (pure aluminum).
2.3A21 aluminum alloy has the advantages of light weight, high strength and good corrosion resistance.
3.The 3A21 aluminum material has moderate strength than 1 series pure aluminum and excellent weldability and formability. The tensile strength is 170-310mpa, the yield strength is 115-170mpa, and the elongation is 13%.
4.3A21 aluminum material can be used in the manufacture of corona rings and other structural parts with high formability requirements for sheet metal parts that are not stressed by heat treatment but require high crack sensitivity.
Why Use Red Copper For Corona Shielding Spheres Production

?
Red copper is used to produce corona shielding spheres/balls for wear-resistant, electronics, and electrical appliances.
The reason why red copper is used to produce corona shielding spheres:
1. Red copper has a low content of iron and other non-magnetic elements.
2. The hardness of red copper ball is higher than that of steel ball, which is convenient for producing copper balls with large diameter and high hardness.
3. Red copper is easy to be carburized in the atmosphere, which can be used for the production of ultra-high temperature resistant copper spheres.

Discuss customized corona rings
,
grading rings
,
shielding rings and components for your project