corona shielding
solutions
The corona shields are used in high voltage testing equipment and power systems (substations, high voltage bushings, AC/DC voltage systems, circuit breakers, etc.) and are mainly made of aluminum alloy and copper.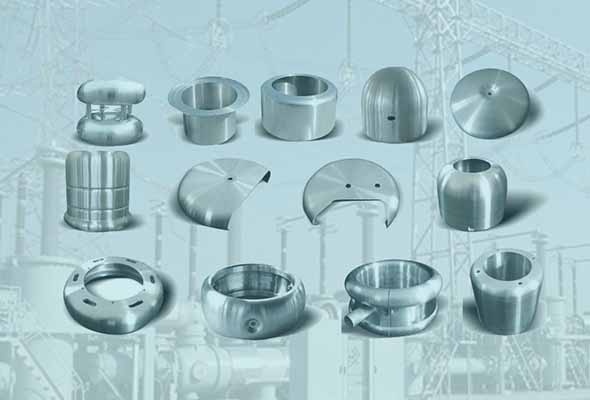 Corona shielding ring, it is also known as corona ring or electrode, which can be divided into arrester corona shielding ring, lightning protection corona shielding ring, insulator corona shielding ring, transformer corona shielding ring, etc.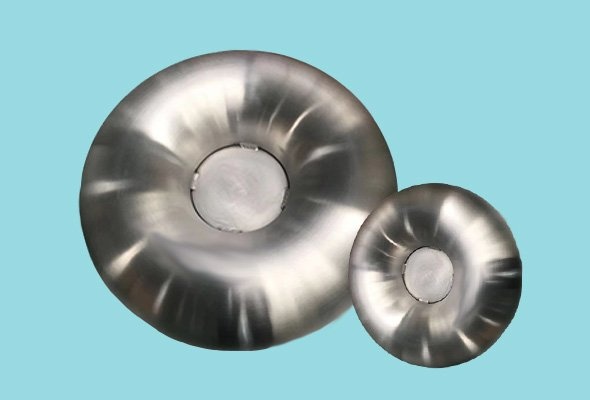 Are you looking forward to having a plan or coming up with an idea to purchase aluminum corona shielding cover for high voltage laboratory, high voltage bushing, power transformer manufacturing?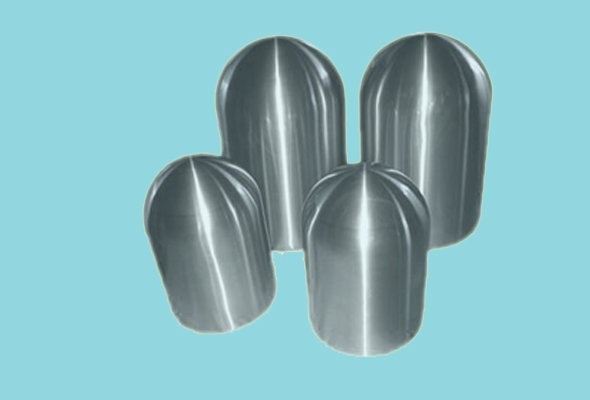 A corona shielding sphere is also known as corona shielding ball, which are mainly made of aluminum alloy.
Corona shielding sphere is widely used on the end fittings of high voltage bushings and other high voltage testing equipments.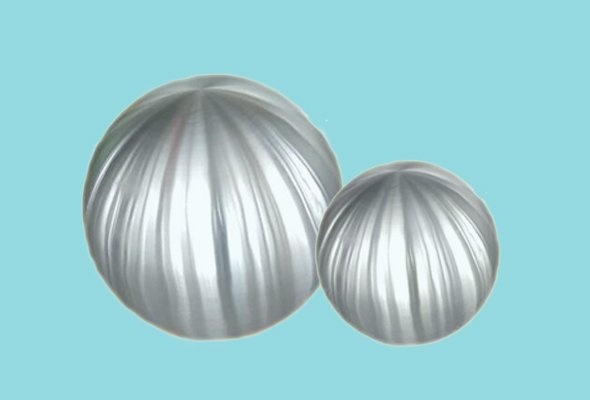 Highv professional engineers team are skilled at AUTO CAD, PROE, SOLID WORKS and UG softwares.
We are able to design, develop, produce and deliver your order according to your detailed drawings of aluminum fabrication, samples or just an idea.
Need Help With Easier Corona Shielding Solutions

?
In terms of current and future supply chain demands, our team is committed to providing global users with the best solutions of high quality corona rings and corona shielding components.